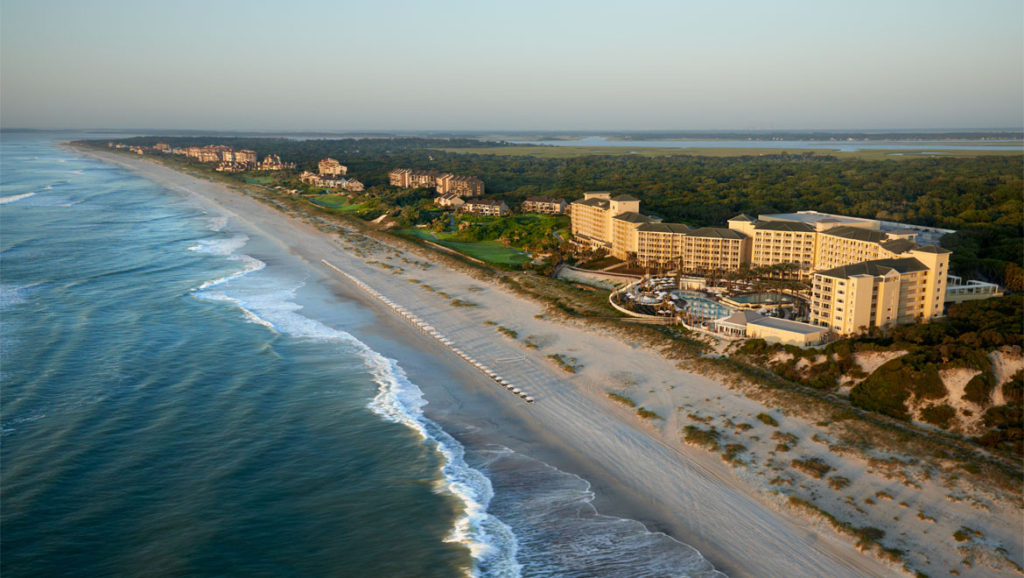 Please Reply ASAP – Non-binding Preliminary Headcount Needed – VSLVA Reunion 2017
Hello VSLVA Family –
At the last meeting Alison Sugg and I were asked to plan the 2017 VSLVA reunion. It is scheduled for Thursday – Sunday, June 22-25, 2017. We are strongly considering Amelia Island Plantation (Omni Resort), Florida (near Jacksonville). Nothing is finalized yet. We need to get a "loose non-binding estimate" from each of you if you think you will attend and how many people will be in your party. Based upon our current financial situation, it is anticipated VSLVA will reimburse attendees for 3 nights of ocean-front lodging in either a hotel guest room or in a 2 or 3 Bedroom villa (with kitchen) if you have a larger clan staying together. In addition, 2 hosted dinners would be provided (Friday and Saturday nights) and a continental breakfast on Saturday morning. If we choose this location, we would also reserve a private poolside "hospitality suite" and terrace for the entire weekend where our group could gather and hang out! If budget allows, the board is also considering a $200-300 stipend for each adult shareholder in attendance that could be used to offset expenses for travel, other meals, golf, etc.
Several people have asked us to also consider a return to Litchfield Beach so we are looking into that as well.
Please reply to this email ASAP with just quick answers: THIS IS NOT A COMMITMENT! Just give your best guess!! But we need an idea. Thanks!!
Do you plan to attend the 2017 VSLVA reunion?
How many total in your group – estimate?
How many children under age 13 in your group?
Will you come for all 3 nights?
Would you prefer a guestroom in hotel or a 2-3 BR villa? How many? **
Is there anything special you would like us to plan/consider??
**FYI – The guestrooms would be close to all the action…the villas would have kitchen and living areas, but are not adjacent to the hotel. Smaller families of 1-3 people should reserve guest rooms. Larger family groups staying together, may prefer a villa or multiple guest rooms.
Other info: https://www.omnihotels.com/hotels/amelia-island-plantation
Serviced by Jacksonville airport – 29 miles away. 15 minutes from historic Fernandina. Only 2 miles to full service grocery store if needed.
Thanks!
Genevieve Primos